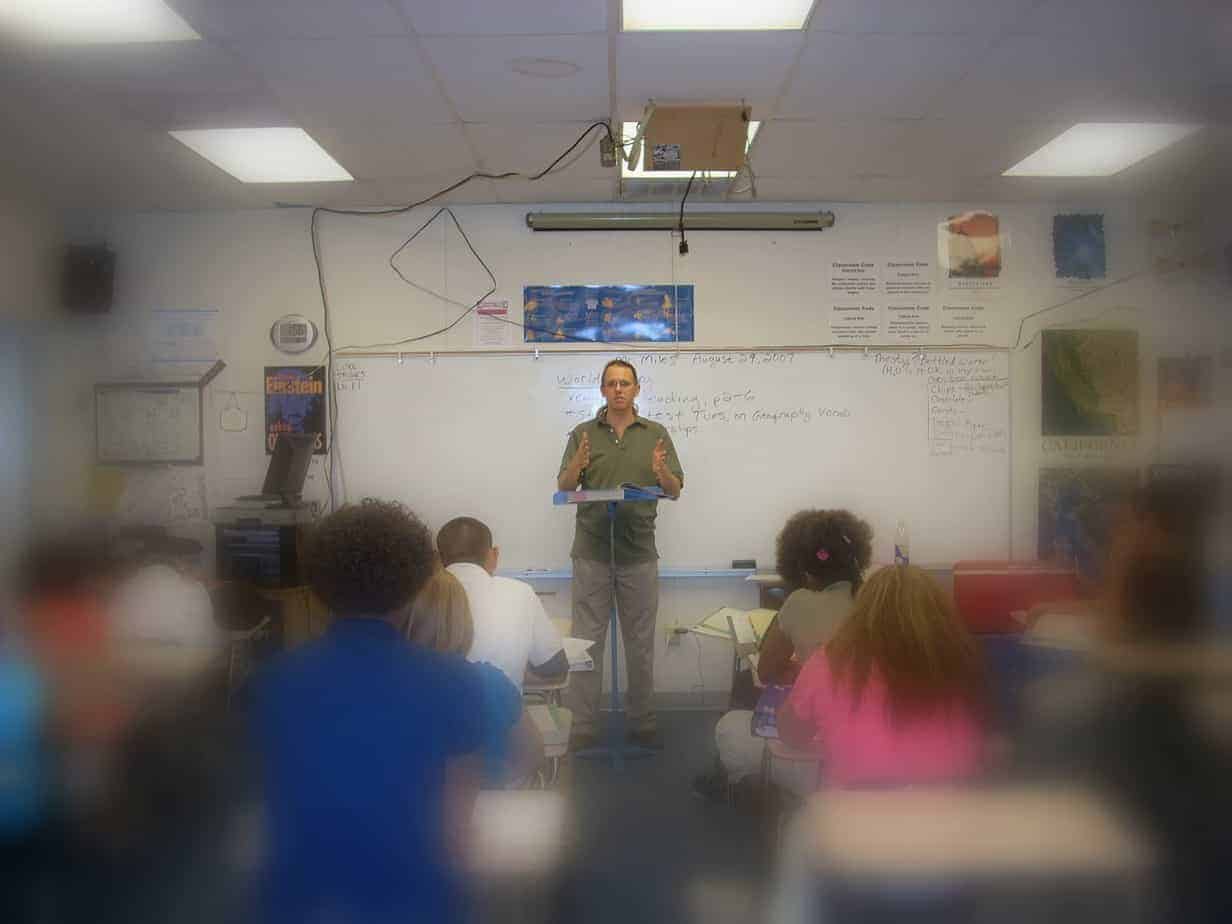 I used to teach Bible classes to middle & high school students in the Seventh-day Adventist (SDA) school system. Now, I'm a secular humanist and an atheist. In this series, I review the major ideas I used to teach, in contrast with how I would teach them now.
Lesson Menu:
Lesson #1; Lesson #2; Lesson #3; This Lesson
#4 "The Bible is Inspired History" (which brings along corollaries like "The Bible is an Inspired answer to Big Philosophical Questions" and "The Bible's Inspired Prophecies of the Future tell us Where We're Headed" and "The Bible's Inspired Gospel Story is the Only True Way to Avoid Missing Out on an Eternal Life of Bliss")
Nope. Mr. Miles, your old Bible Teacher, is here to tell you: that ancient book we tried to make seem so relevant, up-to-date, and modern is in fact just SO FULL OF OBVIOUS CLUES that it is NOT INSPIRED, well… I'm honestly ashamed to think of how many of you I convinced otherwise. I'm not going to repeat here what others have already shown about the basic reasons to know that the Bible is not inspired or worthy of your attention. (Those others to whom I would direct you include John W. Loftus and his first, second, and third books on this topic, and the website of author Steve Wells, the Skeptic's Annotated Bible).
The evidence is in: the Bible is NOT inspired. Therefore, you do not owe the Bible, or the God it describes, any allegiance or worship or, in fact, the slightest attention. Yes, I realize that I used to hammer on about "study, study, study your Bible". I've had to adjust my thinking, after seeing the evidence (and lot's more) I pointed to in the links above. I would ask you now to adjust your own thinking: PLEASE IGNORE THE BIBLE; IT CAN ONLY WASTE YOUR TIME. With Richard Dawkins, I would agree that a basic knowledge of the Bible is indeed necessary to appreciate English literature and to enhance comprehension of historical writings in the history of English-speaking people. But after gaining that familiarity, do not treat the Bible as if it was magical or special. It's not.
Christianity: The belief that some cosmic Jewish Zombie can make you live forever if you symbolically eat his flesh and telepathically tell him that you accept him as your master, so he can remove an evil force from your soul that is present in humanity because a rib-woman was convinced by a talking snake to eat from a magical tree.
Makes perfect sense.
(Source unknown, from an image uploaded to ImageShack, August 2008-?, removed Nov 2013)