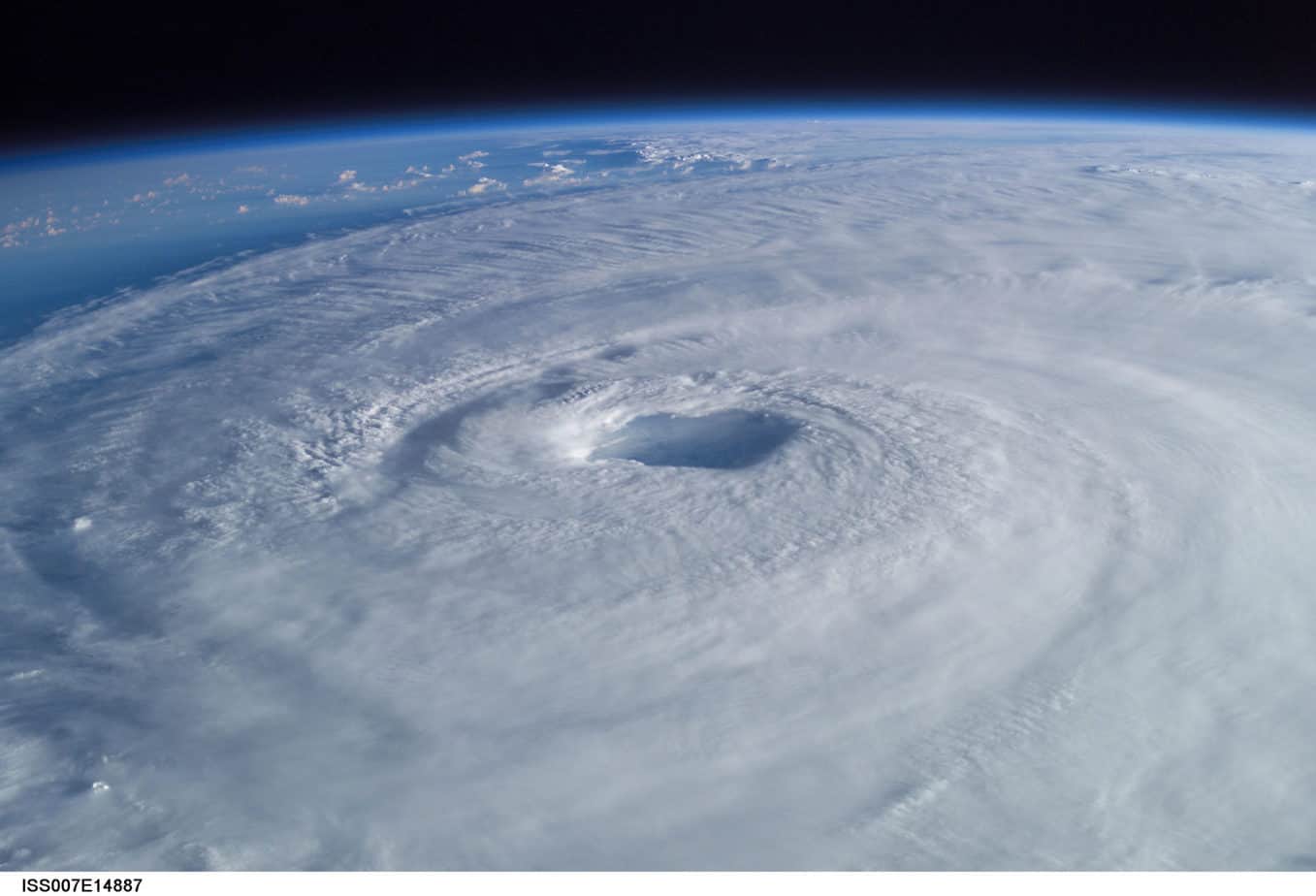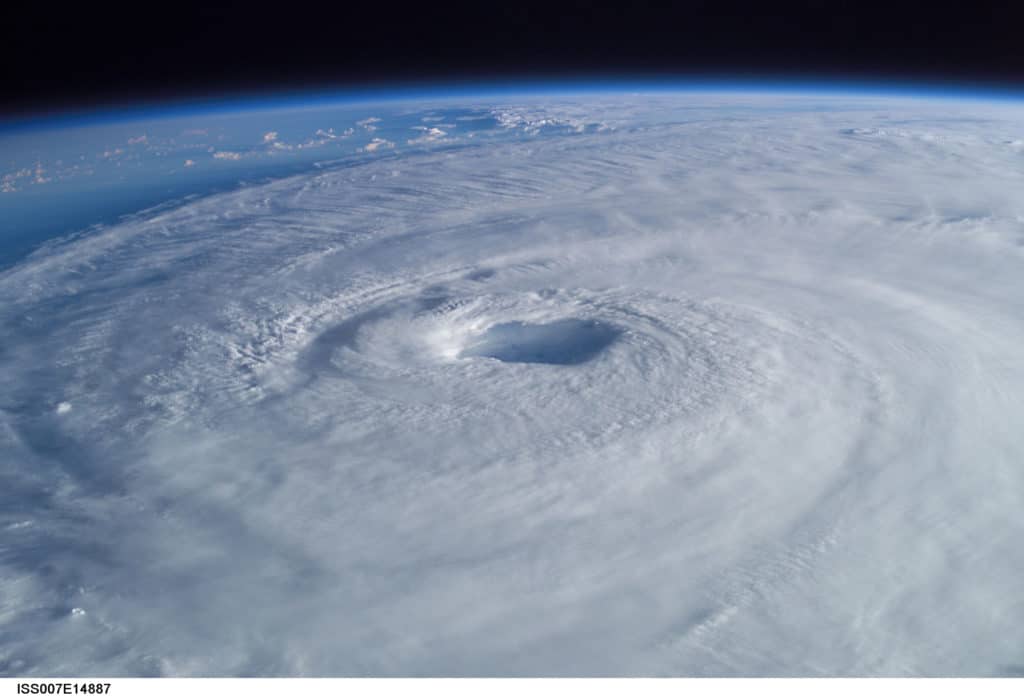 "And I leave behind this hurricane of fucking lies,"

Green Day – Jesus Of Suburbia
I gave it a good two and a half decades, but I finally left my religious life behind. I moved beyond what had become painful cognitive dissonance. I yearned for reality, scorning the lying map by which my Christianity obscured it. There's nothing more dangerous than a lying map. It can only mislead you.
Delusions, once recognized, became instantly tiresome. It didn't take long to toss them aside.
Ten years after I shed the self-deluding lies, I fear my country is drowning in them. They're only slightly different in form from those in which I had trapped myself. But they have the same paralyzing effects: science is rejected, fellow citizens are shunned, and the refuges of calm logic and rational reasoning are abandoned, distrusted.
Americans are seeing how damaging cult-like delusion can be, as it now takes on powers it never should have been given: the political power in a party consumed by greed, corrupted by selfishly horded wealth, inciting the worst behavior of its faithful. The Republican Party has morphed into a cult. It now behaves like a malevolent, selfish dragon. Republicans who support Donald Trump and his mouthpieces throughout our political, religious, economic, and media institutions are not able to see reality, because in the misguided false patriotism of True Believers, they must remain willfully ignorant of it. Otherwise the cognitive dissonance tears apart sanity.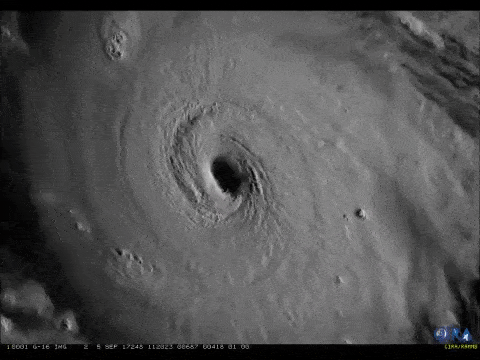 What emerges from such willful ignorance is what we are now calling "Trump's base." Witness their unquestioning obedience to his every reckless, paranoid whim. He's their cult-leader, and unfortunately for the Republic, and its democratic institutions, he also happens to be the President of the United States of America.
He is facing a stark choice in his immediate future: get re-elected and continue to enjoy temporary immunity from prosecution, delaying his inevitable fall into shame and disrepute; or lose the election, and discover how many of his lies came with criminal penalties. As a psychopath, he won't be able to stop himself from unleashing the worst kinds of behavior in himself and thus his base on the rest of us, in order to delay his fate.
Stay strong, friends. If we weather this hurricane of lies, we will be able to rebuild, and hopefully learn from our mistakes.