Single Payer Government Run Healthcare Q&A: Some interesting questions arose when I asked my Facebook friends if they were as ready for a single payer system as I am. I decided to answer them here, on my blog, so a potentially wider readership could chime in, too…
Disease-care, or Healthcare?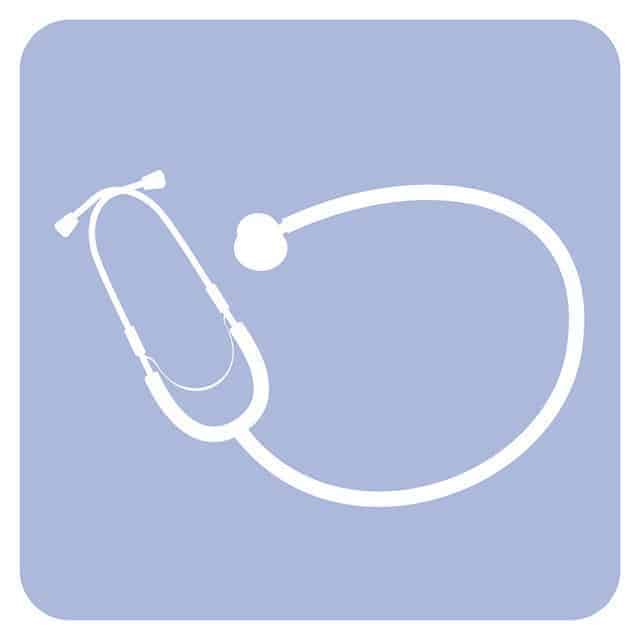 (Disclaimer: I am NOT affiliated with any of the pro-single payer organizations linked above or below!)
The following statistic speaks volumes:
"52 percent of doctors would get out of medicine if they could. So many young doctors are recognizing how broken the system is…"  –from Escape Fire, a new healthcare documentary
Do Canadians come here for important health care needs (in statistically meaningful numbers)?
Are Canadian doctors leaving Canada to practice in the United States (in statistically meaningful numbers)?
Has an elaborate, private-insurer-supporting mythology emerged surrounding the supposed evils of the Canadian system?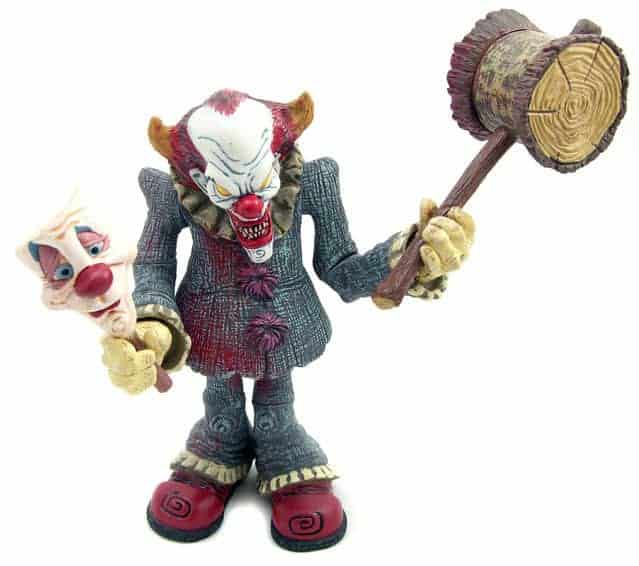 It's reminiscent of misguided corporate/political PR campaigns of days gone by: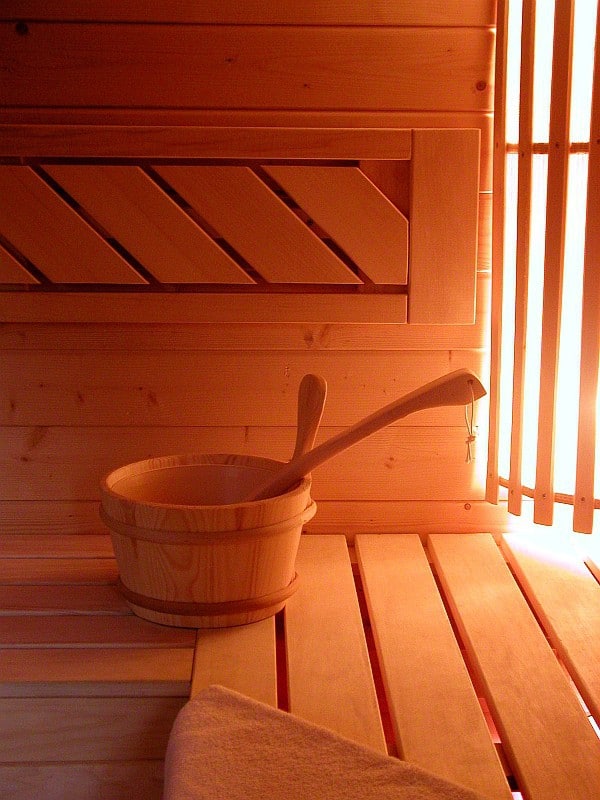 Would an increase in welfare state measures be bad for the economy?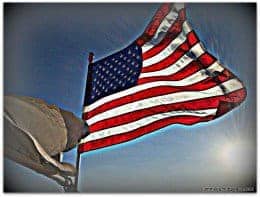 Doesn't the U.S. Government always screw up everything it does?
See Myths, above; but for the patriots, here's a very partial list:
Now, if the question is whether modern campaign-cycle-frenzied U.S. politicians screw up more often than not, I might tend to agree there.
The one sector of the economy with the most to lose in the switch to a single-payer, government-run healthcare system is the current private health insurance industry. Expect the most vehement lobbying/ mythologizing from those mega-corporations and the media outlets they support and the candidates and elected officials they support. But that's just common sense, right?
Newsflash Headline: Campaign-Addicted Politicians May Not Make Good Decisions!
Good Ideas for a Single Payer system for the United States
Penultimate question:
What's a good place to start browsing information about proposals for a single payer system for the United States?
Is Canada The Only Country That Does This?
Of course not! CNN just did a good article on this topic:  http://www.cnn.com/2012/06/28/health/countries-health-care/index.html
UPDATE (02/02/2015):
What It's Like When You're an American Using Britain's NHS
UPDATE (11/19/2014):
Canadian woman hit with $950K medical bill after unexpectedly giving birth in US hospital
UPDATE (6/21/2014):
US Doctors migrating north to escape the dysfunctional US health insurance system. pnhp.org/news/2014/june/us-doctors-migrating-north
UPDATE (05/16/2014):
Canadians love their system, contrary to US health insurance lobby propaganda: pnhp.org/news/2014/march/doctor-who-schooled-us-senator-thrilled-by-canadian-support
UPDATE (12/31/2013):
Outrageous costs of U.S. healthcare: viralnova.com/hospital-bill/
UPDATE (10/31/2013): LISTEN TO REASON!
The following two links both let you listen in on an intelligent conversation between host David Feldman and Dr. Paul Song and Dr. Nancy Niparko from Physicians for a National Health Program. They explain why America needs a single payer healthcare system right now. The first link is the most important five (5) minutes of the show. The second is the entire show.
Link #1 (4:48 mins): youtu.be/tcmfgR25VnQ
Link #2 (90 mins): davidfeldmanshow.com/obamacare-isnt-enough/
UPDATE 08/22/19 https://www.nytimes.com/interactive/2019/08/14/magazine/universal-health-care-racism.html