"Every [Christian] sect is a certificate that God has not plainly revealed His will to man. To each reader the Bible conveys a different meaning."

-Robert G. Ingersoll quoted in The Christian Delusion: Why Faith Fails (p. 182).
Those Jokes About it Being a Cult Aren't Funny: It Is A Cult.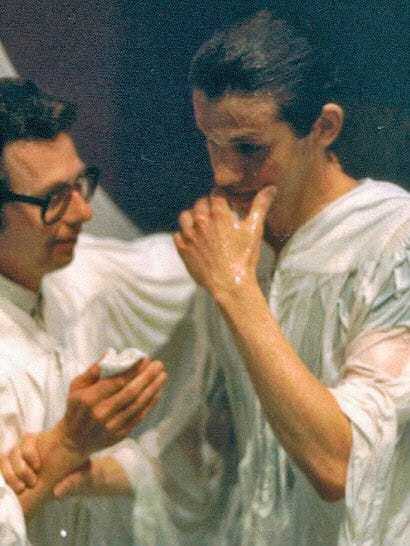 In at least three ways it fulfills standard cult definitions.
First: Despite official denials, one person dominated the founding years, in the same way Joseph Smith dominated the formation of the Mormon church. Ellen G. White's career as the SDA (Seventh-day Adventist) prophet from her teen years in the 1840s to her death in 1915 shaped a major portion of early SDA history. She and her husband (and in later years, her large entourage of secretaries and servants) crisscrossed the territory of the growing church, molding the thinking of every willing follower after her own.